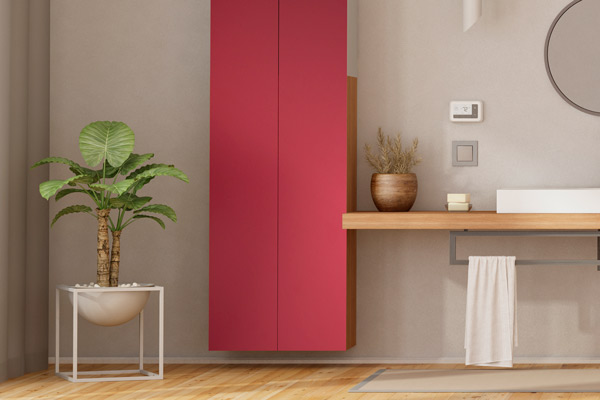 DIY add-on covers for your bathroom furniture
Transform your bathroom furnitures with Wrapdesigns exclusive vinyl covers and get the bathroom you have always wanted.
We will help you transform your bathroom cabinets, drawers and shelves and make it look like you have stepped into a gorgeous hotel bath room:)
Choose from a wide variety of colours, such as "Rustic Gold", "Bianco Carrara White Marble" or "Teak Wood", just to mention a few.
Start with measuring the furniture you wish to update and see how much vinyl you need to order in the drop down menue, (don´t forget to add 3-5 cm allowance per side) , choose the colour you want and then place the order 🙂
If you don´t want to cut the vinyl for your furniture yourself and you want us to help you, we will be more than happy to pre-cut the vinyl cover you have chosen. Both for the Ikea bath room collections listed below and your other furniture brands. Just email us that you need our help with this and which size your furniture have, and we´ll get back to you the same day .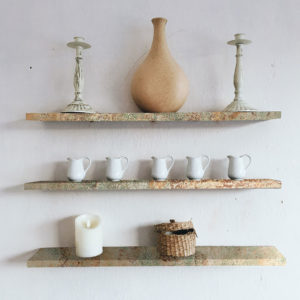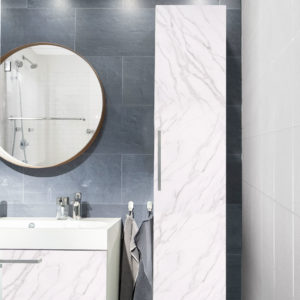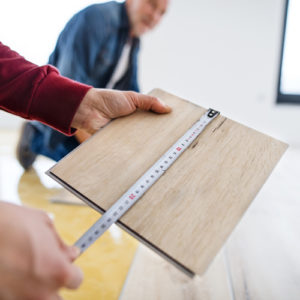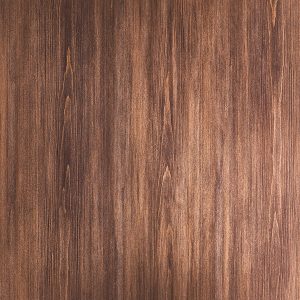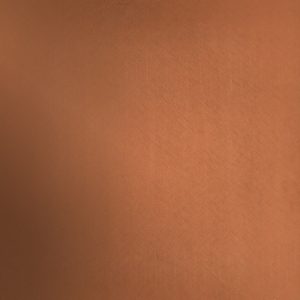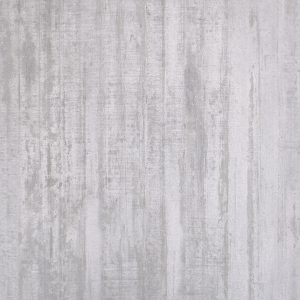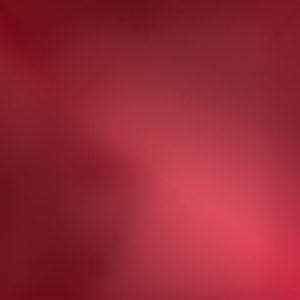 Wrapdesign do not sell any IKEA products, and is not affiliated with or endorsed by IKEA. The "IKEA" name, logo and marks are the trademarks of inter-IKEA Systems B.V.