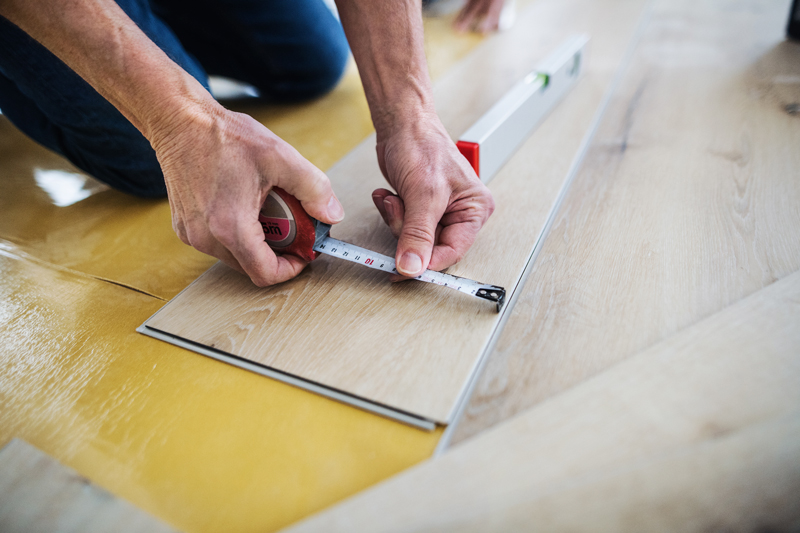 Here you can order your self adhesive covers for your home and furniture.
Please make sure you list your sizes in the correct order: Length x Width x Height. The pattern will be cut along the length.
List your products like this:
[Number of pieces] – [Size in centimeter] – [Material]
For example:
1 pcs – 100x50x3 – Metallic Blue
3 pcs – 10x10x3 – Metallic Blue
Order questions
For questions regarding a placed order. Please send a E-mail to our sales department at sales@wrapdesign.eu and we will respond post haste.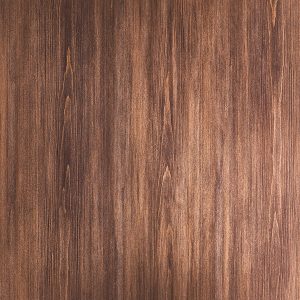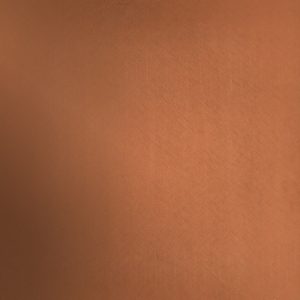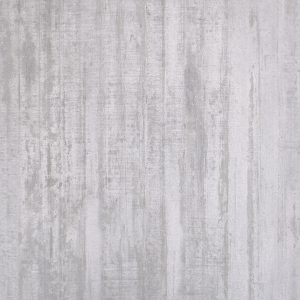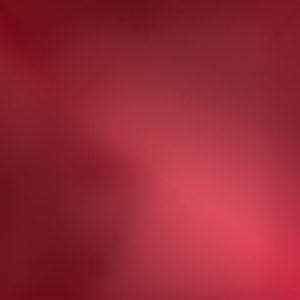 Wrapdesign do not sell any IKEA products, and is not affiliated with or endorsed by IKEA. The "IKEA" name, logo and marks are the trademarks of inter-IKEA Systems B.V.